FEEL GOOD CBD MX MATT'S Q&A

What's your name and where do you come from?
I'm Matt from Poole in Dorset, I'm 34 and motocross is my passion.
How did you feel before you found Feel Good CBD?
I was emotionally drained from relationship problems, I had a lack of self esteem and confidence, my race performance was well off and my anxiety was through the roof. I was a complete mess.
How did you discover Feel Good?
I met Feel good CBD at the New Forest county show. They were really nice people and took all the time to explain their products for me.
What's happened since?
I started using the Feel Good CBD honey and relax stick. I started feeling good the day I first took it. A few weeks later, I came off my bike and damaged myself so used the sports recovery balm for the injury. I was so amazed at how accelerated the healing process was and also at the absence of pain when using the balm. So I'm highly recommending it to everyone I see!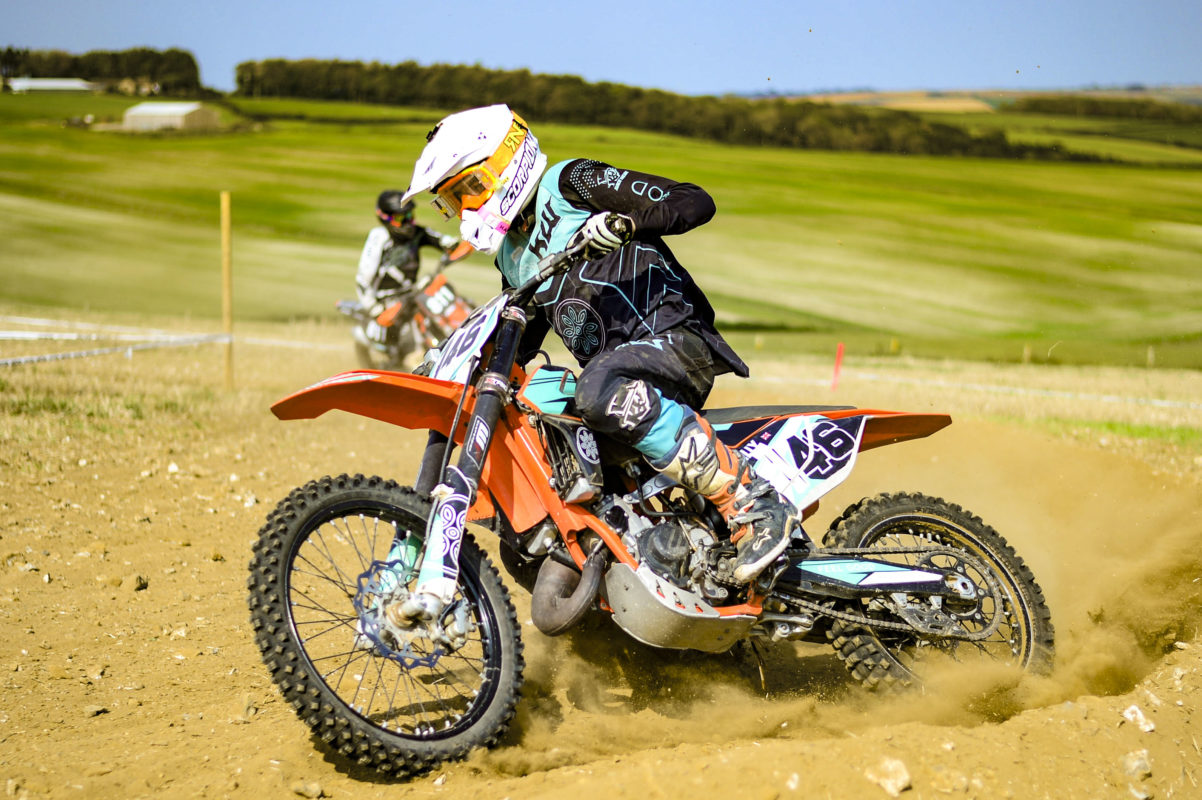 Feel Good CBD MX Matt in action
CBD Sports Balm has many Beneficial Effects
Feel Good CBD works by activating the endocannabinoid system. Recent scientific studies have found that the endocannabinoid system does not just respond to the endocannabinoids produced in the body but it also responds to external cannabinoids like the pure CBD extract in Feel Good CBD Sports Recovery Balm. Using the balm to target specific areas helps the body to combat a wide variety of issues that it may encounter. These beneficial effects have given CBD the nickname "the boy scout molecule" as it always does the right thing at the right time and in the right place!