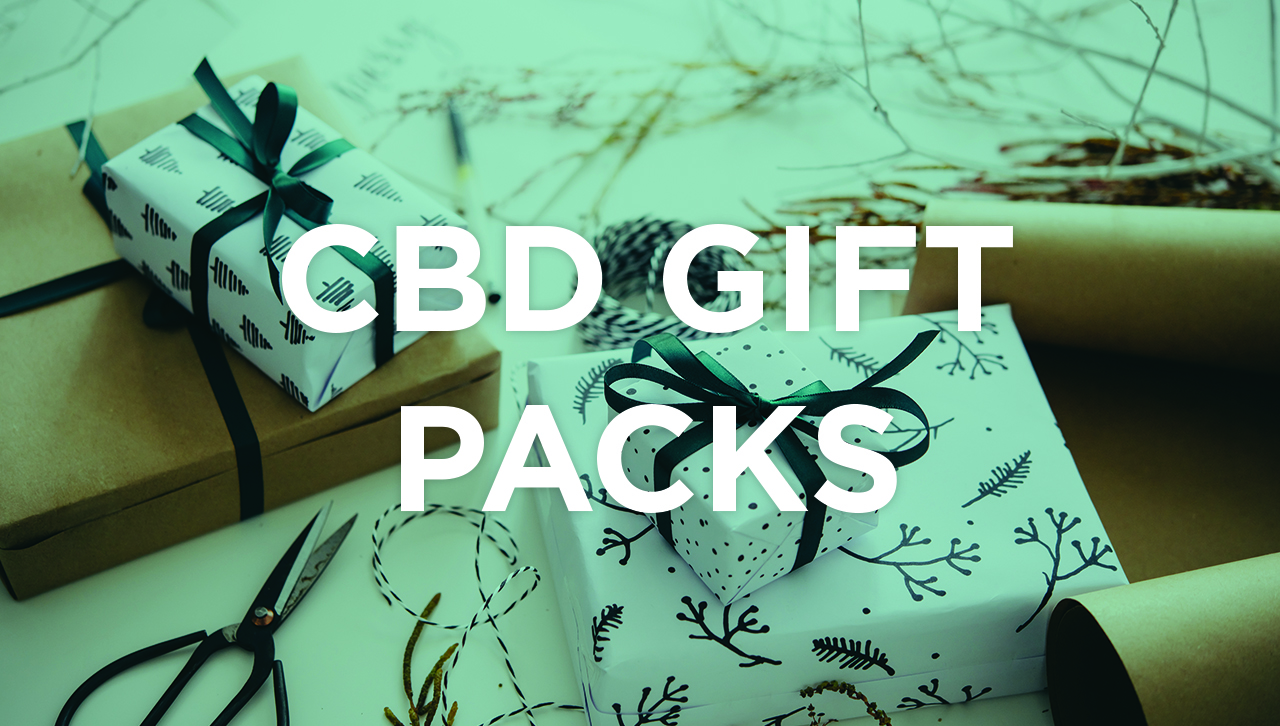 WONDERFUL FEEL GOOD CBD GIFTS 
Searching for perfectly thoughtful Feel Good CBD gifts for a loved one? Or perhaps you're in the market for Feel Good CBD for yourself. Whatever you're searching for, we've got gift packs made to keep on giving. Each comes wrapped with a bow and name tag.
From flavoured CBD oils, CBD for sports recovery, CBD cosmetics for those who liked to be pampered, CBD for massage, and CBD essentials for a bit of everything.
So whether you're shopping for someone else or yourself, you'll discover our range of gift packs suitable for everyone. All our gift packs come wrapped with a bow and a name tag, so just write your message and give it to someone special.