Free standard delivery on orders over £30.
CBD as Nature Intended
CBD (cannabidiol) is being hailed around the world as a revolutionary plant-based 100% organic chemical compound with a range of valuable health and well-being benefits.
Our Feel Good CBD selection of products offers you the chance to enjoy the advantages of CBD oil in a variety of safe, natural formulations, each designed for a specific purpose – ultimately they all make you Feel Good!
Our online store is divided into four categories, so you can easily find what you need to fill your therapeutic CBD shopping basket.
Browse through our collection of twirl-tube CBD Essentials, deliciously flavoured CBD Oils, pampering CBD Creams & Lotions, and our powerful CBD Sports Recovery aids.
READ MORE...
If you are new to the wonderful world of Feel Good CBD therapy you'll find each of our products comes with full product information and specifications, and we recommend that if you have any concerns about using CBD products, speak to your doctor.
Where Feel Good CBD comes from
You can rest assured that our products are safe and legal. CBD is derived from the hemp plant, but the fine isolation and extraction process ensures that our CBD products contain less than 0.2mg of THC – the psychoactive substance in cannabis that gets you "high".
Feel Good CBD comes from high quality hemp plants cultivated in Colorado, and our products are manufactured here in the UK to the highest possible health and safety standards.
CBD is permitted for use in professional (and therefore also amateur) sport – in fact it is used widely by Olympic Athletes.
Benefits of Feel Good CBD
CBD is recognised mainly for its pain-relieving and anti-inflammatory effects which makes it useful for treating numerous conditions such as arthritis and sports injuries.
CBD is beneficial too for neurological diseases like epilepsy, Parkinson's Disease and Alzheimer's. It has been found to lower high blood pressure, relieve insomnia, anxiety and depression.
CBD is also being used in cosmetics and beauty products to treat dry skin, acne, and conditions like eczema.
We invite you explore our various categories of Feel Good CBD products. When you've filled your shopping basket it's easy to use our safe, secure online check-out, and we'll send off your items straight away for delivery to your door anywhere in the UK. Free delivery on orders of £30 or more.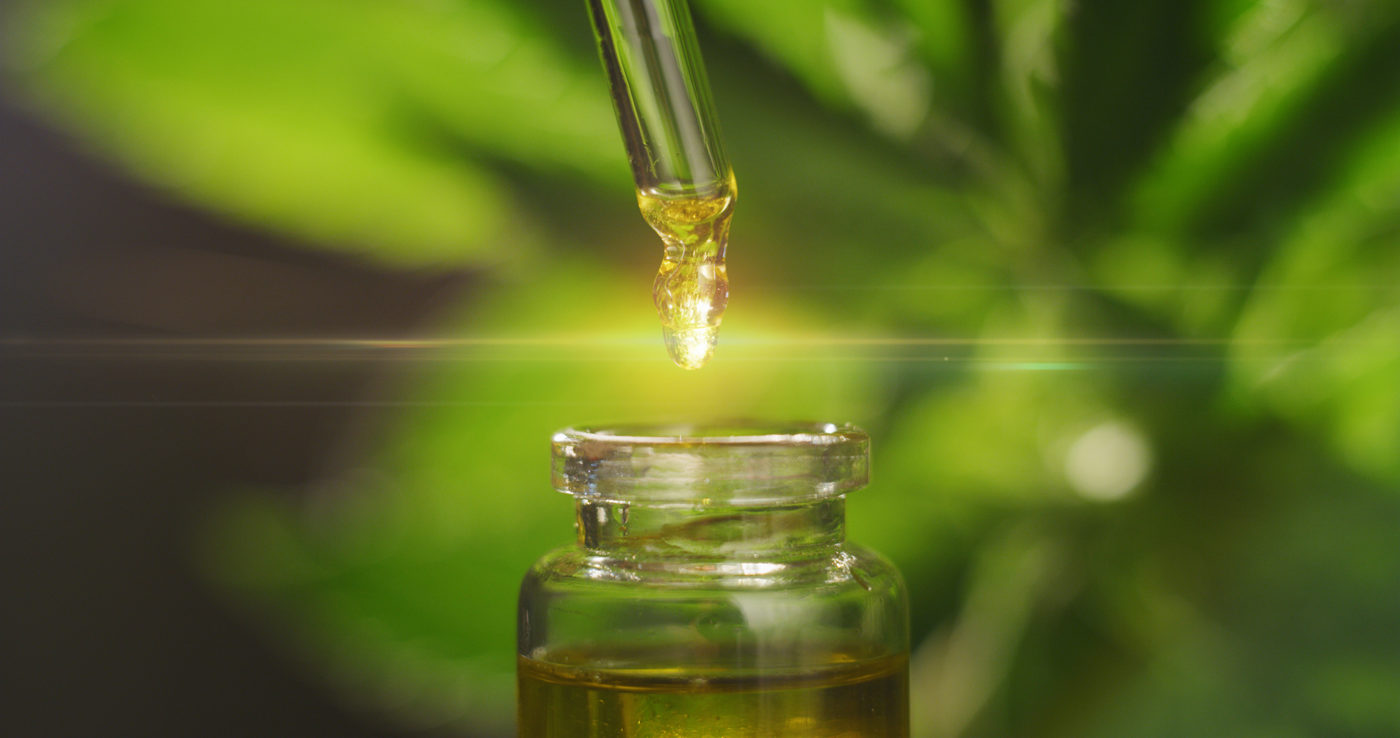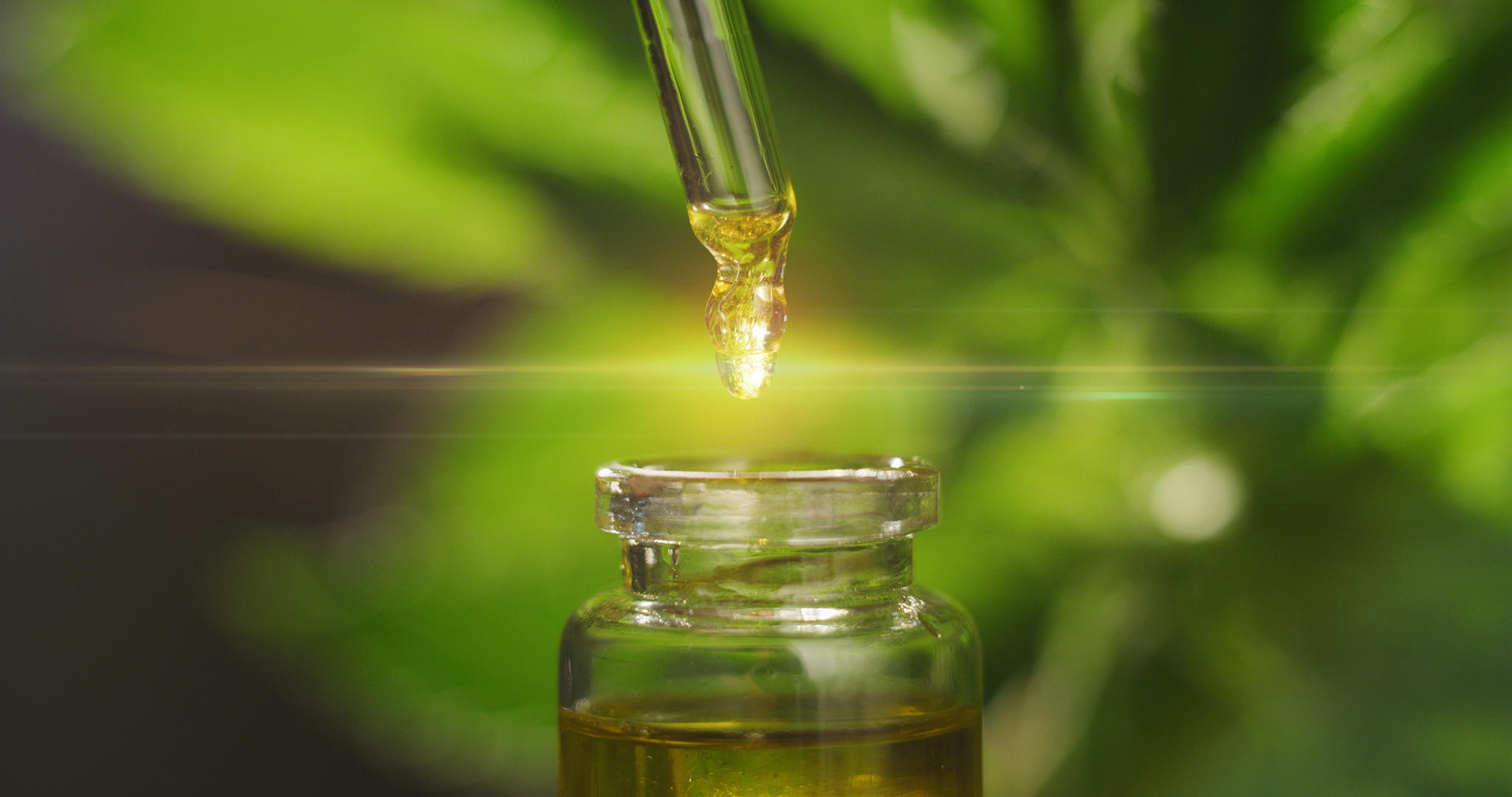 Free Shipping
Get Free Shipping on all orders over £30! Orders placed before midday will be dispatched the same day. Items are sent from the UK and will arrive in 2-3 days.