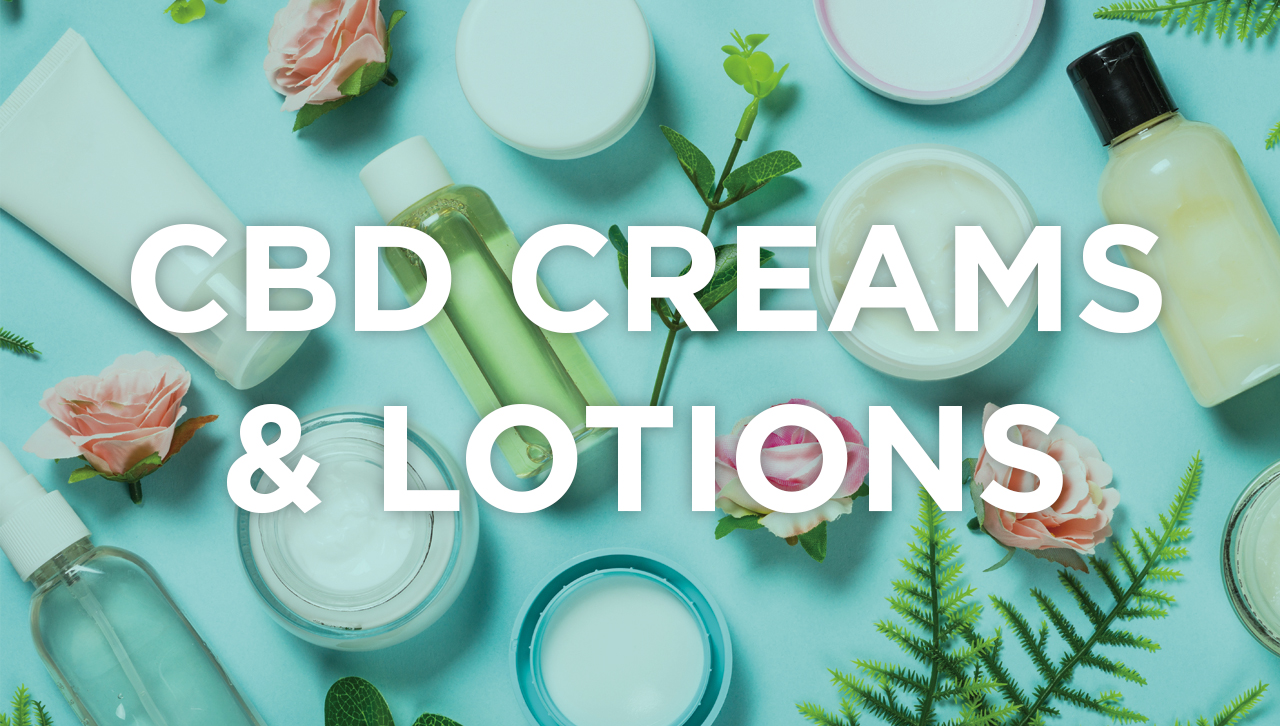 Feel Good CBD Creams & Lotions
It is now widely accepted that CBD, with its antioxidant, skin conditioning, skin protecting and anti-sebhorrhoeic properties, has enormous benefits for troubled skin. CBD is increasingly being used as a natural ingredient in cosmetics and skin treatments.
Our Feel Good CBD Creams & Lotions contain 100% organic CBD oil, designed to target areas that need the most help.
We have delightful pamper pots to rejuvenate dry skin: our Feel Good CBD Body Butter and our Feel Good "Hand Mechanic" CBD hand cream. Both are a special blend of natural oils and organic CBD designed to be massaged into our hands and body on a daily basis.
---
---
One of our top selling products is the high strength Feel Good CBD Balm for Sports Recovery, formulated for professional athletes and anyone who is active, but also popular for treating a range of rheumatic and muscular ailments including arthritis and fibromyalgia.
If you're worried about the march of time taking a toll on your skin, why not try the Feel Good CBD Face Roller. CBD combined with organic jojoba oil is easy to apply as an all-over face treatment every day, reducing the appearance of wrinkles, blemishes and scars.
All our Feel Good products are available to order here online. Fill your shopping basket, use our safe check-out process, and if you order before midday your purchases will be sent off for delivery to any UK address on the same day. In most cases goods take two or three days to arrive. The more you buy the better – we offer free delivery on orders over £30.
If you'd like some advice or have any queries about our products or online store, get in touch and we'll be happy to help.