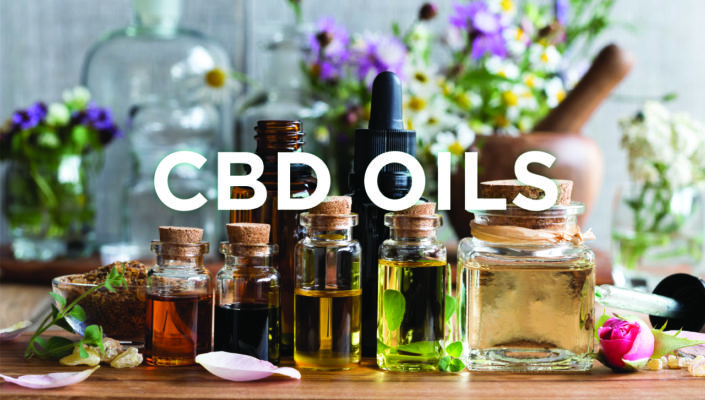 100% Safe, Natural & Effective CBD Oils made in the UK
Feel Good CBD Oils are a natural, organic therapy for a range of conditions. Our natural and effective CBD oils come in a range of flavours, each formulated to provide specific benefits.
---
---
Our CBD oils are made in the UK from the highest quality CBD isolate extracted from hemp plants grown in Colorado, blended with different pure ingredients like locally sourced honey to enhance their restorative and beneficial value. All Feel Good CBD products contain less than 0.2mg – a mere trace – of THC (the psychoactive intoxicant found in cannabis) and are perfectly legal to use for their therapeutic effects.
Administered by dropper or spray, these bottled CBD oils are available to order here online. Browse our selection and choose the size/ strength of the product you wish to order using the drop-down box available. Once you've added your items to the shopping cart you can use our safe, secure checkout process to place your order, which will be dispatched straight away if you order before midday, and the following day if you order after noon.
We deliver to any address in the UK within two or three days. There's free shipping on orders totaling over £30, therefore the more you stock up with our CBD products the cheaper it is.
We're always happy to engage with our customers, so if you want any further information or advice about our range of Feel Good CBD products contact us.