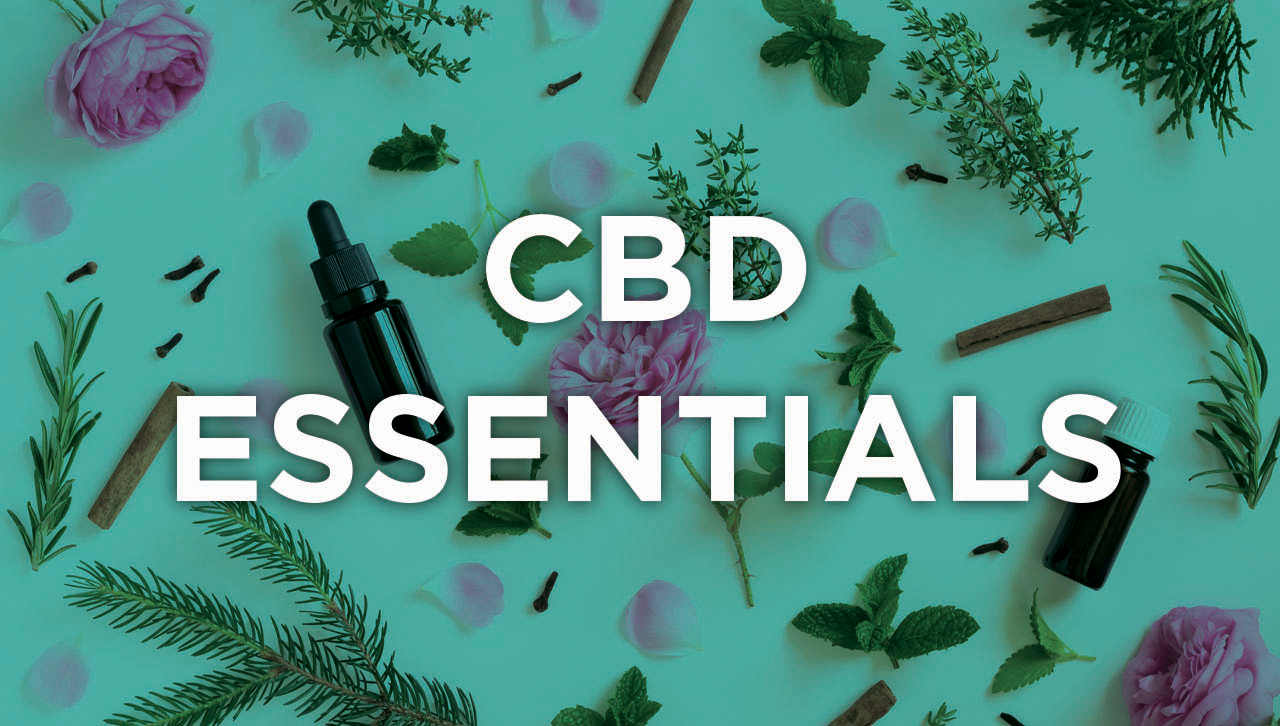 Whether you're a returning customer, a "first-timer" trying out CBD products, or just here because you are curious about the benefits of CBD oil, the Feel Good CBD Essentials range is a perfect starting point.
All our Feel Good CBD Essentials come in handy twist tubes – or sticks – for easy application so you can tote them along when you're on the go. Each stick uses the beneficial effects of aromatherapy to complement the magical properties of the CBD oils they contain.
---
---
As you no doubt know, CBD (cannabidiol) is derived from the hemp plant – perfectly legal and containing bare traces of the psychoactive intoxicant THC that is associated with cannabis. CBD oil, administered in various forms, has been found to be beneficial in a variety of situations, from relieving pain and inflammation to reducing anxiety and conditions like epilepsy.
Our Feel Good CBD Essentials range, made in Britain, contains the finest organic ingredients with high quality essential oils. Each product in this range has been developed for a specific use.
We offer a choice of CBD "sticks" such as CBD Relax, CBD Lip Rescue, CBD Sting Relief, CBD Wake Up and CBD Travel sticks. Browse through our selection and read the properties and recommended usage for each of the individual products.
You can add your chosen CBD Essentials products to your shopping basket here online, and place your order quickly and easily via our safe, secure checkout.
Orders placed before midday are dispatched to anywhere in the UK the same day, and your items should reach you within two to three days. Don't forget, we offer free shipping on all orders over £30.
If you have any questions about Feel Good CBD Essentials, or any of our other products, don't hesitate to contact us.