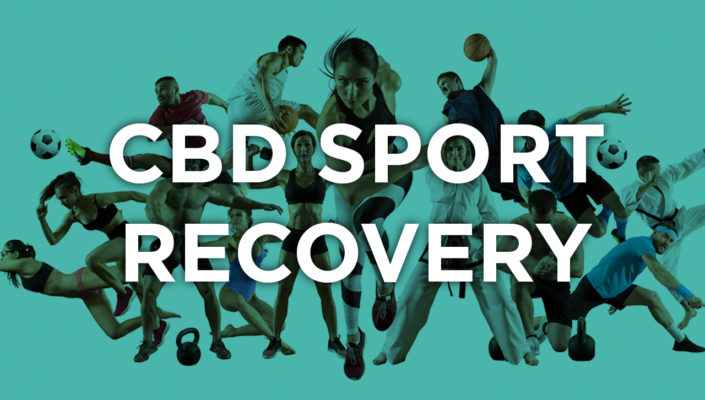 Feel Good CBD Sports Products
CBD molecules are very similar in composition to chemicals that are naturally produced by the body, called Endocannabinoids. This means CBD, derived from the hemp plant, has many therapeutic effects on the central nervous system, peripheral organs and other areas of the body. This is what makes CBD the ideal plant-based ingredient for natural products to enhance sport performance and speed up recovery after extreme exertion.
Feel Good CBD Sports Products have been developed alongside professional athletes, but you don't have to be a professional to benefit from our range. We've designed products to support the body and mind for anyone who is active, whether playing amateur sports, working out at the local gym – or training for the Olympics.
---
---
Sports men and women can rest assured that CBD is allowed in competitive sports, and our CBD oil contains mere traces of the substance THC, which is the psychoactive intoxicant found in cannabis plants.
Our sports range includes CBD Balm and a CBD massage oil for relieving soreness after exercise of physical activity. We also have high strength CBD sports power capsules, in packets of 10 125mg capsules, recommended by physiotherapists and sports massage therapists to offer targeted relief after exercise.
Our CBD products are made in the UK from high quality CBD isolate extracted from plants grown in Colorado. For your convenience you can order your CBD Sports Recovery requirements here online, and they'll be delivered to your door in as little as two days. We offer free shipping on orders over £30.
We always recommend that you consult your doctor before using CBD products, particularly if you are not sure of the correct dosage. If you have any questions about the origin and composition of our CBD products, please get in touch.