Feel Good CBD Coconut Oil
Feel Good CBD Coconut Oil. Feel Good CBD oils are made for you. We expertly blend our pure CBD extract with nature's finest organic ingredients to deliver an outstanding range of CBD products. All of our organic oils have added benefits too and complement the magical properties of CBD. Browse through all of our flavours and discover which one is best for you. They all taste great and will make you Feel Good!
---
ADDED BENEFITS OF COCONUT OIL

Contains healthy fatty acids. Coconut oil is high in certain saturated fats.
May boost heart health.
May encourage fat burning.
May have antimicrobial effects.
May reduce hunger.
May reduce seizures.
May raise HDL (good) cholesterol.
May protect your skin, hair, and teeth.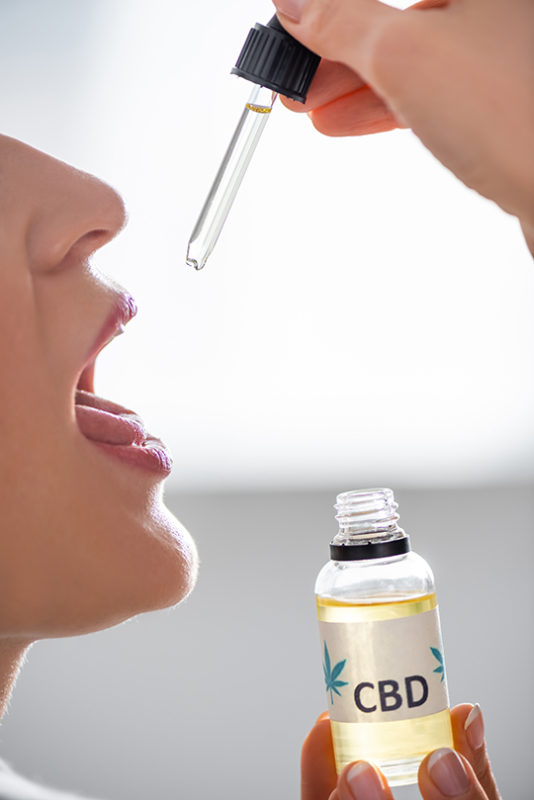 USAGE
Take a dropper full or 5 sprays into the mouth. Hold under the tongue for 15-20 seconds for best results.
---
RDA
1ml / 34mg CBD (approx. 1 full dropper or 5 sprays).
*NOTE* Some people will require more or less CBD depending on what they are using the CBD oil for and their build (height / weight etc..). We recommend taking the RDA daily for five consecutive days before altering your daily dose.  
---
STRENGTH
30ml bottle: 1000mg CBD
10ml bottle: 300mg CBD

---
Please read product information carefully to ensure you are taking the right amount of CBD and talk to your physician if you have any questions or concerns.