Feel Good CBD Oil – MCT Pineapple Oil
Feel Good CBD Pineapple oil. Our CBD oils are made for you. We expertly blend our pure CBD extract with nature's finest organic ingredients to deliver an outstanding range of CBD products. All of our organic oils have added benefits too and complement the magical properties of CBD. Browse through all of our flavours and discover which one is best for you. They will make you Feel Good!
---
5 EVIDENCE-BASED BENEFITS OF MCT OIL

Promotes Weight Loss in Several Important Ways.
Instant Source of Energy That Can Also Be Used to Fuel Your Brain.
May Reduce Lactate Buildup in Athletes and Help Use Fat for Energy.
Could Help Manage Epilepsy, Alzheimer's Disease and Autism.
Contains Powerful Fatty Acids That Fight Yeast and Bacterial Growth.
---
STRENGTH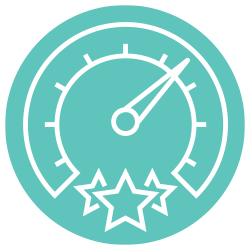 1000mg CBD per 30ml
SIZES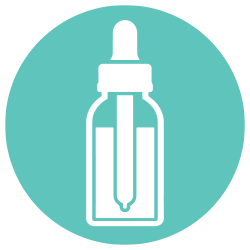 30ml or 10ml Bottles
APPLICATOR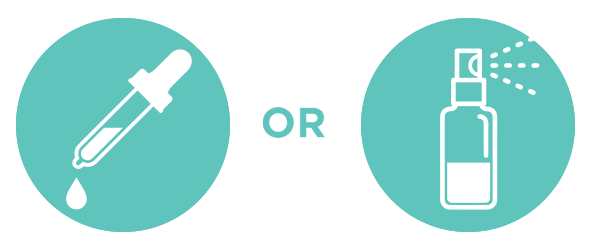 Dropper or Spray
---
USAGE
30ml bottle: 1 full dropper or 5 sprays daily for best results.
10ml bottle: 2 full dropper or 5 sprays daily for best results.
Due to recent legislation from the FSA we can no longer sell this CBD oil as a food supplement. So although it is exactly the same product as previously sold for oral use, we must now only recommend topical use, in order to adhere to the new FSA CBD guidelines. We hope you understand.
---
RDA
1ml / 34mg CBD (approx. 1 full dropper (30ml bottle), 2 full droppers (10ml bottle) or 5 sprays).
*NOTE* Some people will require more or less CBD depending on what they are using the CBD oil for and their build (height / weight etc.). We recommend taking the RDA daily for five consecutive days before altering your daily dose.  
---
STRENGTH
30ml bottle: 1000mg CBD
10ml bottle: 333mg CBD

---
Please read product information carefully to ensure you are taking the right amount of CBD and talk to your physician if you have any questions or concerns.